Snow & Ice Management
Old Man Winter is lurking! Are you ready for him?
We are "ASCA" Certified by the Accredited Snow Contractors Association in safe and effective snow plowing and deicing techniques. We pride ourselves on being experts in the field of snow removal, and we have the certification to prove it. We take snow seriously and offer contracts for clients that value safe conditions. We offer zero tolerance accounts for medical facilities, banks, gas stations, and retail plazas. We also service many condominiums, townhouses, and multi-family units.
Snow and Ice removal services can be customized to fit your level of need. We have the equipment to accommodate any HOA or commercial client, while providing the best possible solution in the area. From a simple application of sidewalk ice melt product to broad scale machine plowing of streets & parking lots, we can provide the equipment and skilled teams to handle the challenges of winter weather.
When Bad Weather Hits, You Don't Have to Worry
Our Snow and Ice Management division has many years of experience in all phases of winter services and our customer focused approach makes the experience just that, an experience. We pride ourselves on being there whenever you need us.
We Manage Your Property 24 Hours a Day
We monitor weather conditions and potential storms for you. We partner with the Weather Pros Forecasting Service to deliver up to the minute accurate and city specific updates on snow and ice events. Every supervisor and key office personnel has access to these updates so we are able keep employees and clients up to date on the event and potential impacts.
Service Characteristics
Our typical services included in these contracts are snow plowing, lot de-icing, sidewalk clearing, and ice melt applications to sidewalks. We use rock salt on all asphalt services and calcium chloride blend on concrete. Our pickup fleet has a lineup of Boss VXT/DXT 8.2 & 9.2' plows to handle whatever Old Man Winter throws our way. Our onsite skid steers and small wheel loaders are equipped with 8, 10 and 12 foot snow pushers for our large retail sites. For de-icing we use a lineup of V-Box, and undertailgate salt spreaders and gas/electric powered liquid de-icing sprayers. Snow hauling is also available in case of heavy snowfalls.
Benefits of Partnering with Team MAHON
Per push, event and flat seasonal contract options to fit your budget
We're available 24/7 all winter long!
Professionally certified staff via ASCA
Leading industry experts on staff
Peace of mind knowing that you partnered with MAHON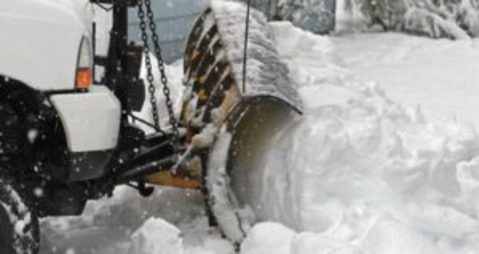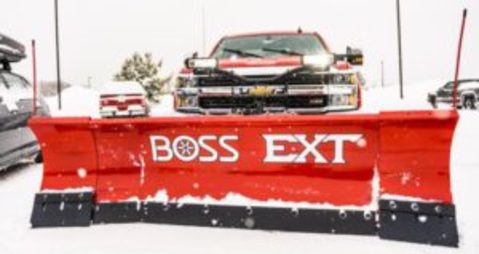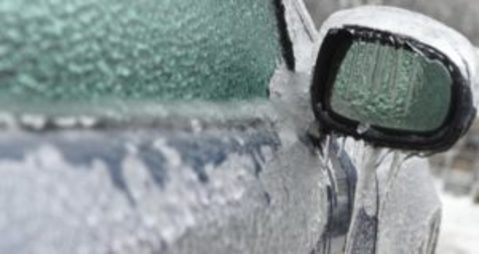 (330) 871-9919
1 (833) WE-MOW-4U (936-6948)
Give us a call anytime, we endeavor to answer all messages within 24 hours on business days.
Working Hours
| | |
| --- | --- |
| Monday | 8:00am - 6:00pm |
| Tuesday | 8:00am - 6:00pm |
| Wednesday | 8:00am - 6:00pm |
| Thursday | 8:00am - 6:00pm |
| Friday | 8:00am - 5:00pm |
| Saturday | 9:00am - 2:00pm |
| Sunday | CLOSED |