Landscape Enhancement
Helping keep your property look its best
Give Your Home's Exterior a Pristine Look
We prep all beds ridding them of unsightly weeds or unwanted plant growth. Then we cut into the bed and give it a deep, professional looking edge. This provides visible separation from turf. Next we deliver and apply only the richest, most appealing mulch. Finally, we measure and level the mulch to make sure it is completely level. We carry double ground organic mulch, triple ground bark, double ground bark, dyed black, red, and brown. We also have have dry screened topsoil available for those projects requiring fresh soil for new plantings.(No pick-up, mulch/topsoil is installed and spread only.).
Make Sure Your Lawns are Properly Prepared
Our landscape division has many years of experience in all phases of landscaping and our customer focused approach makes the landscape experience just that, an experience.
Free Consultations
We offer free consultations for all interested customers. Our design software can help you get an idea of exactly what you want and how it will look before digging in! We charge $350 for all landscape designs but if hired credit you back the fee. We devote hours of time to figuring out the exact look you want for your property so the fee is to secure the time.
Key Benefits of the Service
Extend your home with beautiful new landscape
Increase your home's value by as much as 10% with a new landscape installed
FREE CONSULTATIONS, you talk we listen.
Jealous neighbors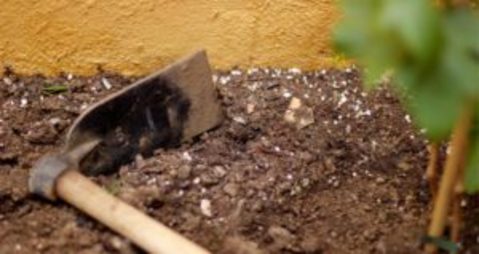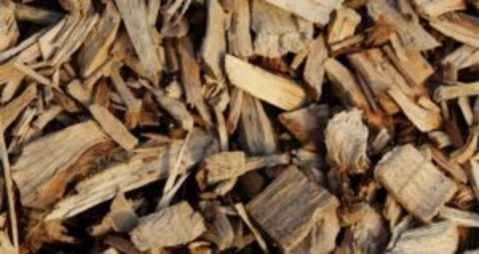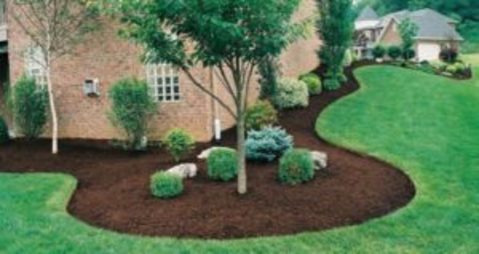 (330) 871-9919
1 (833) WE-MOW-4U (936-6948)
Give us a call anytime, we endeavor to answer all messages within 24 hours on business days.
Working Hours
| | |
| --- | --- |
| Monday | 8:00am - 6:00pm |
| Tuesday | 8:00am - 6:00pm |
| Wednesday | 8:00am - 6:00pm |
| Thursday | 8:00am - 6:00pm |
| Friday | 8:00am - 5:00pm |
| Saturday | 9:00am - 2:00pm |
| Sunday | CLOSED |