Seasonal Cleanups
We pride ourselves in delivering the best cleanup service
Don't want to rake leaves? We don't blame you! We will professionally clean your flower beds and lawns of sticks, leaves, and other debris with our complete fall leaf removal service. We also offer curbside leaf pick-ups. This is one of the fastest and most efficient ways to dispose of leaves. Simply rake your leaves to the curb and we will suck them up with our truck loaders and haul them off!
Keep Your Property Healthy
Our fall clean-up service is the process of removing all leaves, branches and other debris that have accumulated over the course of the summer season. It is important for the health of your landscaping to remove these material because they harbor fungal material such as spores that harm the health of plants in your landscaping.
Make Sure Your Lawn is Properly Maintained
We understand that your property is a big investment and we want our customers to know that we are there for them to help them accomplish the dreams that they may have for there property. Our team has many years of experience in all phases of maintaining your property and our customer focused approach makes the landscape experience just that, an experience. We prepare your beds for winter properly.
Key Benefits of the Service
Professionally clean your flowerbeds and lawn of all debris
Keep your property looking great every season!
Extend the life of your property with us
Allround certified and insured landscapers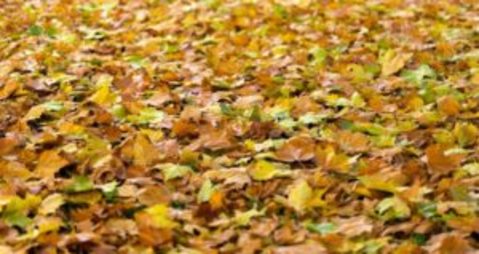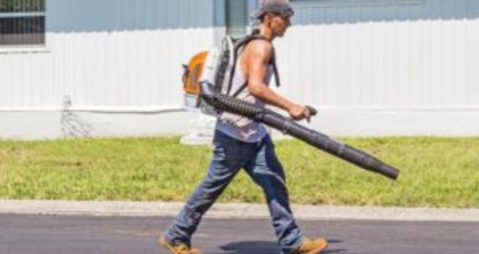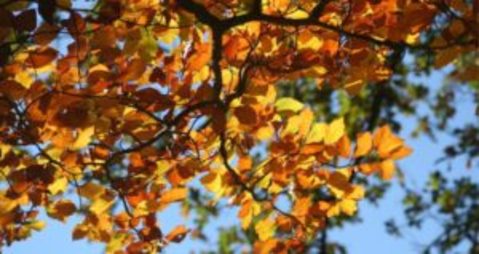 (330) 871-9919
1 (833) WE-MOW-4U (936-6948)
Give us a call anytime, we endeavor to answer all messages within 24 hours on business days.
Working Hours
| | |
| --- | --- |
| Monday | 8:00am - 6:00pm |
| Tuesday | 8:00am - 6:00pm |
| Wednesday | 8:00am - 6:00pm |
| Thursday | 8:00am - 6:00pm |
| Friday | 8:00am - 5:00pm |
| Saturday | 9:00am - 2:00pm |
| Sunday | CLOSED |